Welcome to Rocket Internet Security
Computer sales, service and support
You've found a local computer crash expert in Western Massachusetts for reliable and effective computer support.  We sell, service and support computers of all makes, models and operating systems.  We keep ourselves trained on the latest techniques to solve your technology problems.  We also provide remote computer support worldwide via remote assistance software.
We strive to not only resolve your issues but create real lasting relationships with our customers so you know you can count on us as your trusted advisers.
With Rocket Internet Security on your side you can trust that your computers and data are kept private and secured.  You will receive honest opinions and reliable support.  Rest assured that our service comes at a fair price.  Contact us today!
Latest News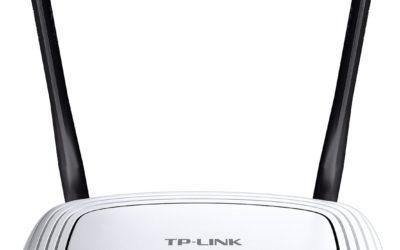 TP-Link N300 Wireless Wi-Fi Router, Up to 300Mbps (TL-WR841N) - Our choice for best budget wireless router!
read more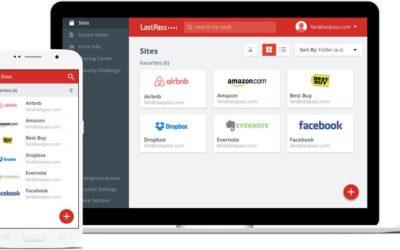 My choice for secure password management is LastPass!  It's easy to use and it's free. Don't use sticky notes to store passwords! Save all your passwords to your vault and easily access them on all your devices. Password Manager, Auto Form Filler, Random Password...
read more
General good computing practices and tips that apply to most people who use a computer. Read the rest of this excellent article from University of California Santa Cruz by clicking here
read more
Here are some helpful reminders to keep yourself free from cyberattacks. A cyberattack can hit you from anywhere. So that's why it's important to take a few basic precautions to secure your online identity and computer systems. Randy Harris, the Vice President of...
read more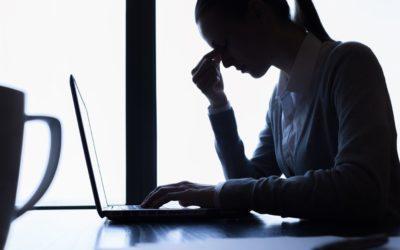 This is a good article showing how to check a link BEFORE you click it. Glenn How To Check If A Link Is Safe To Click On the internet you will barely find a place without any kind of reference in the form of hyperlinks – or links in short. They will lead you to...
read more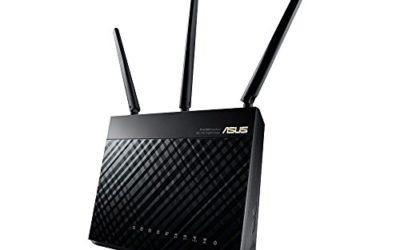 This is my choice for best wireless router.  It has many useful features including parental controls and time limits.  The Xbox One has no time limit features, with this router you can block internet access on the Xbox One!  It has excellent wireless range, dual bands...
read more